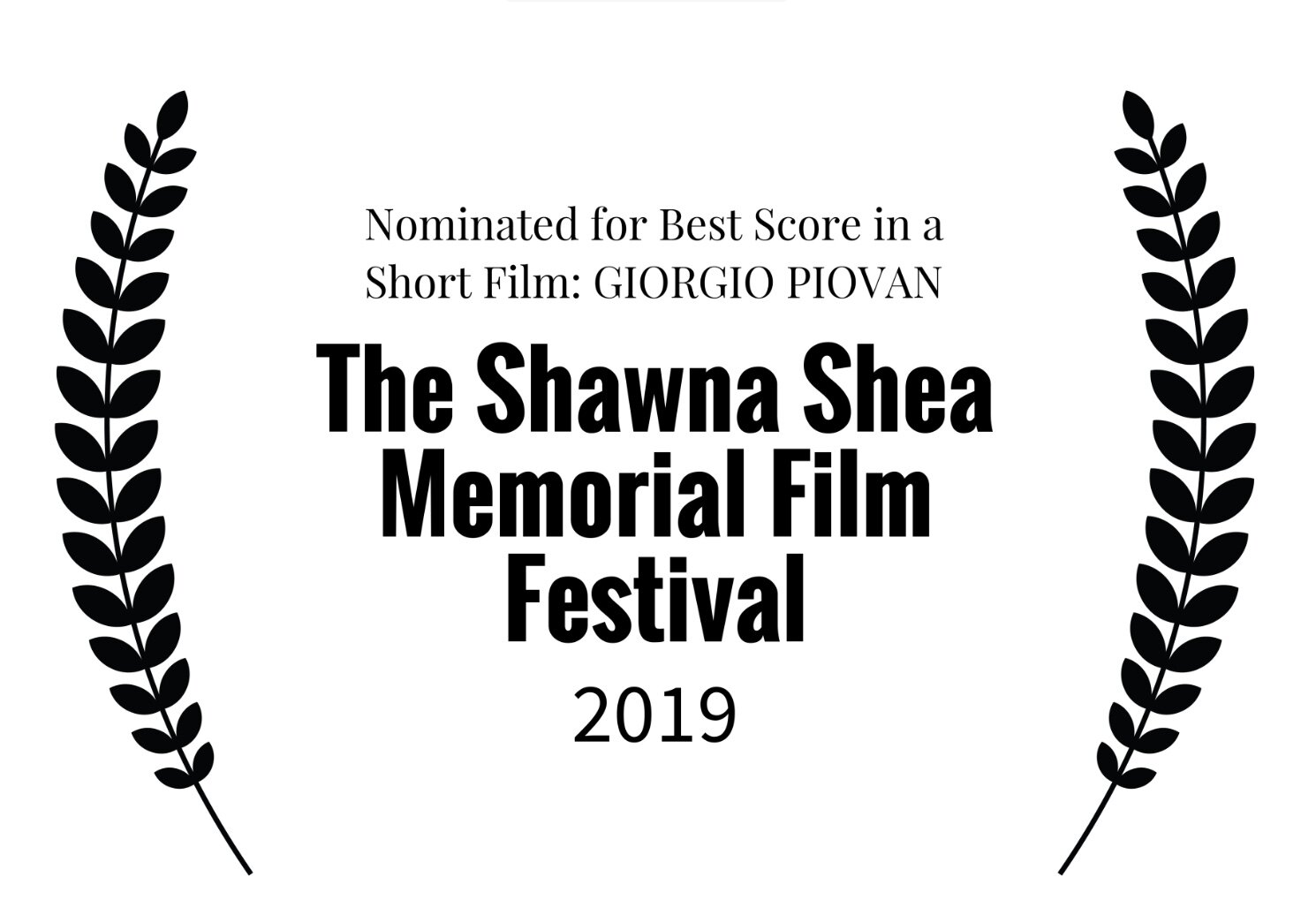 Thank you, Shawna Shea Film Festival 2019, for this Awesome Nomination for Best Score in Father's Day - 2017!!! It was a lot of fun to compose and produce "March of the Fathers" theme song!
LALA'S LOVE LESSONS (2018)
Giorgio Piovan contributed 2 Original Songs to the new film of Writer/Director Betty Ouyang "LaLa's Love Lessons" - the previously released "What Do You Want To Do" and "Lala's Dance", a 1980s-inspired synth-pop song composed for Lala's Dance Finale; Giorgio also worked as Sound Supervisor/Consultant on the film. The film, only a few weeks after was finished, won the second place at the "Comedy World Network International Film Festival 2018" in Las Vegas.
Vice Milk's V1. Sunnydip Trail - EP
OUT NOW!!!!!
JoY Music Studio is very proud to inform that the Vice Milk's 'V1. Sunnydip Trail - EP'i out now on iTunes! This beautiful debut EP has been recorded, produced and mixed at JMS. HERE is where you can pre-listen and buy it! Giorgio had a wonderful time working on this project with Vice Milk and looks forward to working on Volume 2 soon!
The Project "Loonaverse" is about to be launched! Here is a single "Burning Inside" that will be part of the debut EP coming soon...
We're living in a time of a peak amount of suppression on Planet Earth... a suppression that has been growing unseen for centuries... that the awakened collective-consciousness is ready to Defeat.
Giorgio Piovan gets ready to record Volume 2 of his "Music for the Restroom" Series...
After receiving many requests for a follow-up, Giorgio Piovan is finally preparing to record Volume 2 of "Music for the Restroom" later this year. The original idea for the Series came to Giorgio when he was approached by a Chicago restaurant-owner to design an ambient Soundscape that would loop continuously in the restaurant's restrooms. Volume 1 of the Series, currently available on iTunes, Amazon and all other online music platforms through Catapult Distribution, has been described as "beautiful, sinister... cinematic and suspenseful". Take a listen of "Music for the Restroom, Volume 1" below:
VICE MILK
The uber-talented, multi-instrumentalist Vice Milk is working on a bunch of new tracks at JMS. Antonio Tommasi, ex-drummer of 7Lions, is completely in love with the Tempest and Prophet 6, and these two instruments will provide the core sounds for his remaining tracks. Giorgio Piovan is currently working as producer, sound designer and engineer on Vice Milk's debut album.
FATHER's day (2017)
Giorgio Piovan composed and produced at JMS the Original Theme Song for the film "Father's Day" (2017), directed by Betty Ouyang. The playful, upbeat theme is entitled "March of the Fathers". "Father's Day" was recently placed for airing on Pay-TV by HEWES PICTURES . The film is also available for rent or purchase on AMAZON VIDEO. A Film Review for "Father's Day", published on 9/26/17 in a special online section of THE LOS ANGELES TIMES, can be read HERE.
For all Studio Rates, go to the Booking Page.